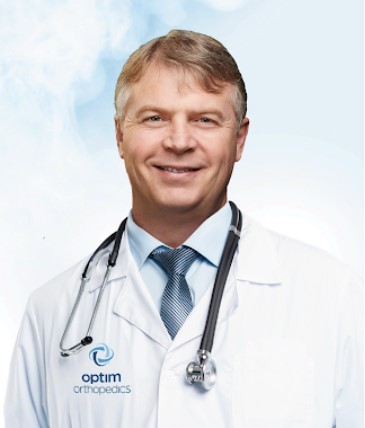 David Palmer, MD, is a board-certified orthopedic surgeon with specialty training in sports medicine.  Dr. Palmer received his medical degree and completed his internship at the University of Florida in Gainsville.  He followed his internship with a medical residency at the University of Missouri in Kansas City.  After completing his residency, he pursued additional training at the Medical College of Virginia in Richmond.  
Specializing in treating athletes and athletic conditions, Dr. Palmer found his passion for sports medicine while playing linebacker for the Florida State Seminoles.  Observing and interacting with the team's trainers gave him the desire to pursue a career in orthopedic medicine.  
Dr. Palmer has been in practice with Optim Orthopedics for 22 years, seeing patients in Savannah and the surrounding areas.  He has proudly served as the team physician for Richmond Hill High School for five years.  
To learn more about Dr. Palmer, please visit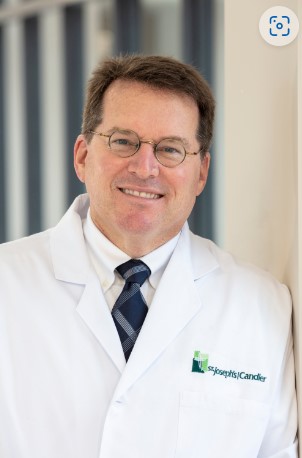 A native of Savannah, Dr. Steven A. Greer received his undergraduate degree in neuroscience from the University of Delaware in Newark, Delaware. He received his medical degree from St. George's University School of Medicine in Grenada, West Indies. Dr. Greer completed his residency in family practice and his fellowship in sports medicine at Moses Cone Health in Greensboro, NC. Dr. Greer is board certified in family medicine and sports medicine. He is a member of the American Medical Society for Sports Medicine, American College of Sports Medicine, Georgia Academy of Family Physicians and American Academy of Family Physicians.
Dr. Greer sees patients at the St. Joseph's/Candler Pooler Campus offering a number of services including diagnosing and treating musculoskeletal conditions, athletic injuries and non-surgical fracture care. He also can help with prevention of injuries, strengthening and joint flexibility management.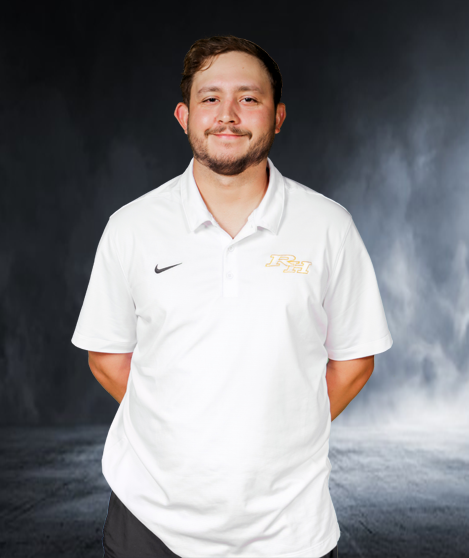 Joe is entering his second year with the Wildcats. He is a native of Savannah. Joe attended Berry College for his bachelor's degree in Exercise Science. He then went on to receive his Masters of Athletic Training from the University of Tennessee at Chattanooga where he gained experience with both collegiate and high school sports. He is an athletic trainer for St. Joseph's/Candler Hospital.